Albert CheArtist / Illustrator
Albert Che is a passionate illustrator with a penchant for the nuanced interplay of black and white. Exploring themes of death and the occult, his work delicately balances an alluring sense of strange beauty and curiosity.

Albert Che has co-founded a fine-art screenprint studio (Miniprint) and often incorporates his expertise in printmaking into his pieces. This journey has paved the way for collaborations with musicians, record labels, and various brands.

The art Albert Che creates serves as a humble exploration of life's darker facets, an invitation for viewers to ponder intricacies often overlooked. Through his creations, he aspires to kindle curiosity and introspection.


Finish HTML Coding
Web UI
Design Stand Up
Hangouts
Artist/Illustrator
Freelance 2017-Present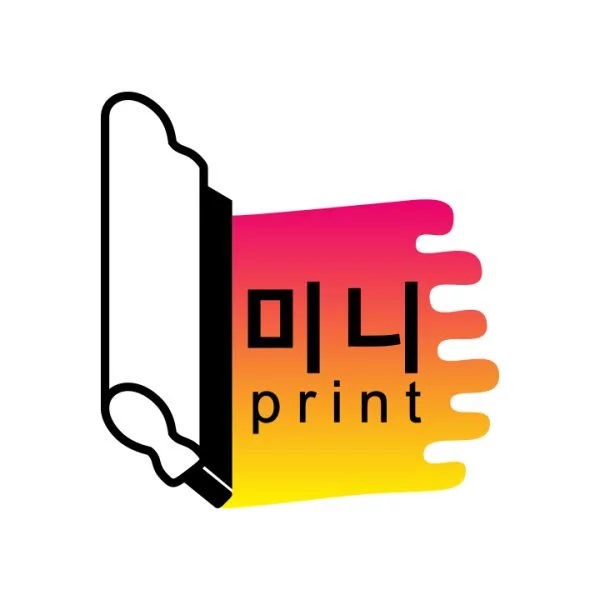 Miniprint Studio (@miniprintseoul)
Director 2017-Present

AQ (@aqseoul)
Creative Director 2023-Present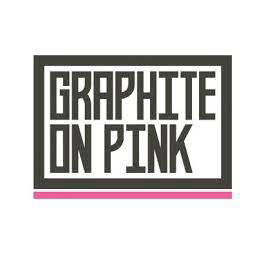 Graphite on Pink
Represented Artist 2021-2023
Education
Illustration/Pratt NY
I have been using the following assets to build this design
I'm glad for using these resources and expecting same as time ahead